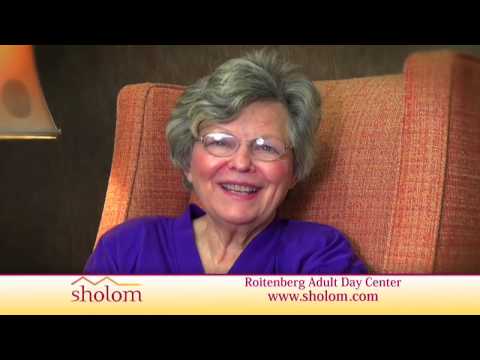 "My wife has been coming to the Roitenberg Adult Day Center for several years. I am very satisfied with the program. Without it, I would not have been able to keep her home for all these years."
Adult Day Center
Sholom encourages independence through adult day programming.
Adult Day Center programming offers participants and caregivers daytime programming, emotional support and assistance with healthcare issues.
In St. Paul, the Roitenberg Adult Day Center focuses on mind, body and spirit by offering:
Individualized programming
Socializing
Health Monitoring
Wellness Programs
In St. Louis Park, Sholom partners with Jewish Family and Children's Services to provide adult day programming through the Deikel AlterCare Program.